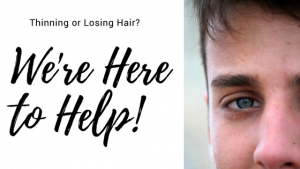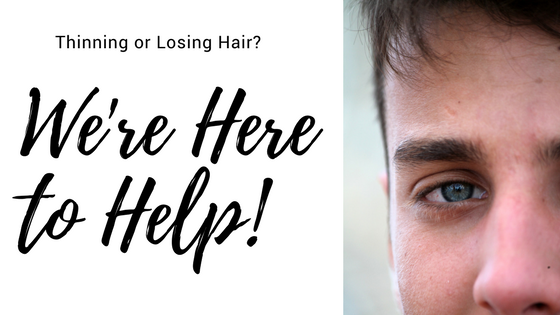 "Whether you're male or female, noticeable hair loss is upsetting. Art Naturals' Argan Oil Shampoo Hair Growth Therapy can help. Infused with regenerative argan oil, aloe vera, white willow bark, burdock root, rosemary, and thyme, this shampoo stimulates cell renewal and healthy growth as it revitalizes hair follicles and supports a healthy scalp. Thicker, shinier hair returns!
---
Our hair loss shampoo fights male pattern baldness with natural, botanical oils and extracts. It aids in restoring thinning and dull hair and helps prevent further hair loss. You'll add volume and texture while revving your scalp and hair follicles back to younger days.
---
A major cause of hair loss is the body's production of "dihydrotestosterone," or DHT. This androgen causes hair loss by cutting off the blood supply to hair follicles. They eventually die—and hair falls out. Art Naturals' Argan Oil Shampoo Hair Growth Therapy contains multiple DHT blockers that help prevent this damage and loss.
---
One of these is caffeine. Studies have shown that caffeine is an effective stimulant of the hair shaft, and that used on scalp and hair, aids in faster growth. Then, the botanical oils and extracts go to work to hydrate, smooth and soothe hair.
---
Argan oil, pressed from the nut of the Moroccan argan tree, is often called "liquid gold," and is worth its weight hair care gold as it is chockfull of fatty acids and Vitamin E. Add to that the cooling and anti-inflammatory properties of white willow bark, the iron, potassium, and amino acid of burdock root, and the proteins from wheat, oat and quinoa found in Art Naturals' Argan Oil Shampoo Hair Growth Therapy—and you're ready to wash, dry and start being happier with your healthier, thicker hair."
---